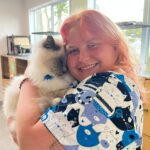 Caitlin
Cattery Manager
Caitlin has been a familiar face at the cattery since 2017. Her time here started as an after school job and has grown from there.  You will find her here at Pakuranga, 5 days a week. 
She has always been very passionate about animals and the environment and is currently studying at AUT doing a Bachelor of Science in Environmental Sciences.
Caitlin has 3 cats at home, Ned, Fizz and Maeve.  Her family are animal lovers so she grew up surrounded by both cats and dogs.
In her free time Caitlin enjoys op shopping, going to flea markets, getting stuck into a good book, attending live shows, cinema trips as well as volunteering at the Auckland museum.

Carissa
Cattery Attendant
Carissa is a long standing staff member in our cattery (She started at Pakuranga in 2001!). When she isn't pampering your felines whilst you are on holiday, she is running her own cattery in Howick & keeping busy with her lovely husband & their 2 children and her menagerie of furry children.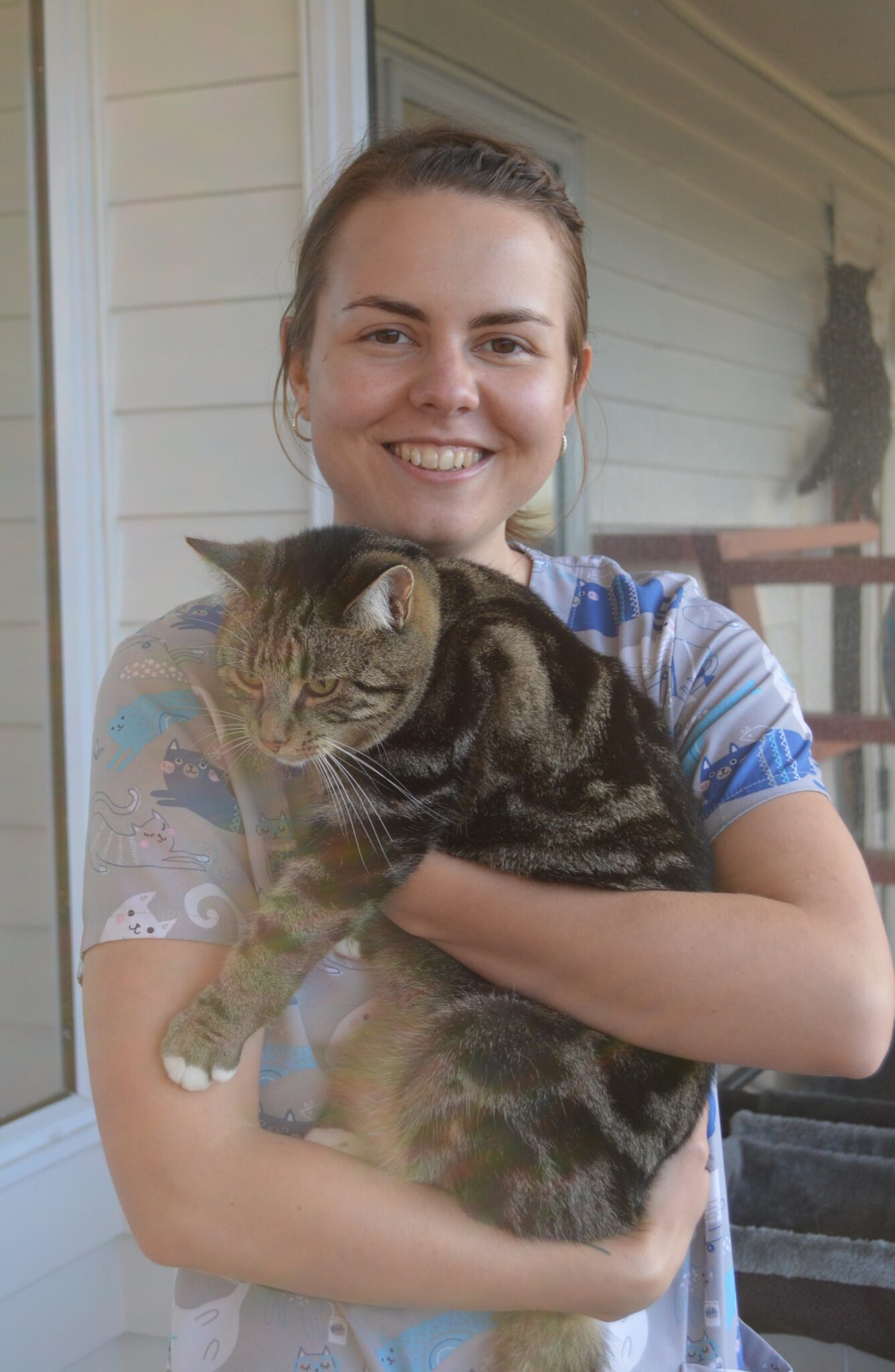 Casey
Cattery Attendant
Casey joined the team in 2021 after having prior experience working in another cattery. She is also a part time yoga instructor!
She has a huge love for all animals and is interested in wildlife and conservation as well as domestic animals. She has 2 feline friends of her own at home, Butterscotch and Olive.
In her spare time Casey likes to spend time with her friends and family, practise yoga, read and watch movies.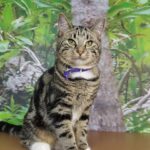 Maple
Resident Layabout #1
Maple joined the team in March 2021. She is settling into clinic life really well and can be found snoozing in various places around the clinic. She is very loving and sometimes a little shy. On nice sunny days you will often see her up a nearby tree! She also enjoys camping out in the bush below the waiting room window, see if you can spot her next time you're in!

Macy
Resident Layabout #2
Macy came along to join forces with Maple in April of 2021. She is certainly a clever kitty and has already been trained to come running to the sound of a bell. This is very handy when she is out and about exploring! She is extremely friendly and knows nothing about personal space! You will find her most days meeting and greeting in our reception area and walking across the keyboards behind the desk!