In 2014 Sasha and Bryan took a team of 5 Vets & Nurses from Pakuranga vet clinic over to Niue to run a charity clinic in association with South Pacific Animal Welfare. In this time they desexed, wormed, and deflead over 100 cats and dogs, visited local pig farms and fell in love with the little Island nation.
Since this first trip we have taken Niue under our wing, each year we send a team of vets and nurses over to run a clinic. Our mission is to provide much needed Veterinary care to the increasing population of animals. We also hope to desex as many cats and dogs as possible.
Niue is one of the smallest Islands in the South Pacific. Known as "The Rock of Polynesia".  It has a population of an estimated 1,450 humans and many more dogs and cats. There is an additional 20,000 Niuean's living in New Zealand. Niue does not have a Veterinary Clinic.
In July 2017 The Rock Vets Trust became a New Zealand registered Charity!
Check out our Gallery with all the pictures from our latest trip.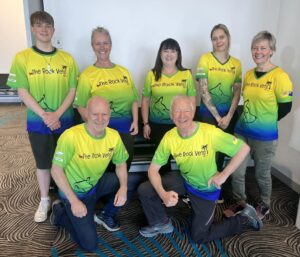 Our most recent trip to Niue was November 2023
Fundraising
Our clinic is run entirely by the fundraising we do and donations of some incredible companies. The Money we raise will go towards medications, equipment, flights, insurance and accommodation. The Vets and Nurses going are volunteering their time and skill for this project. Check back regularly for our fundraising events!
The Rock Vets are selling wine!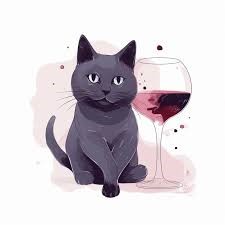 ***** It's that time again!! *****  
Our wine fundraiser in association with the Booster Wine Group is back!!
If you like wine and love helping animals then this is the one for you!  
Due to alcohol laws we can't post photos or details about the wine online. Feel free to get in contact with us – 
therockvets@gmail.com
and we can send  you the wine list 
Orders close Friday the 1st of December
Need an entertainment book?
Support the rock vets whilst getting some amazing deals for yourself
Order one in clinic today or follow this link :    https://www.entertainmentbook.co.nz/orderbooks/9272r57
Check Out our Give a Little page:
https://givealittle.co.nz/org/helptheanimals
With Thanks to our supporters:
(Click the logo to check out their services)
To contact us please phone 09 5764108 or email therockvets@gmail.com